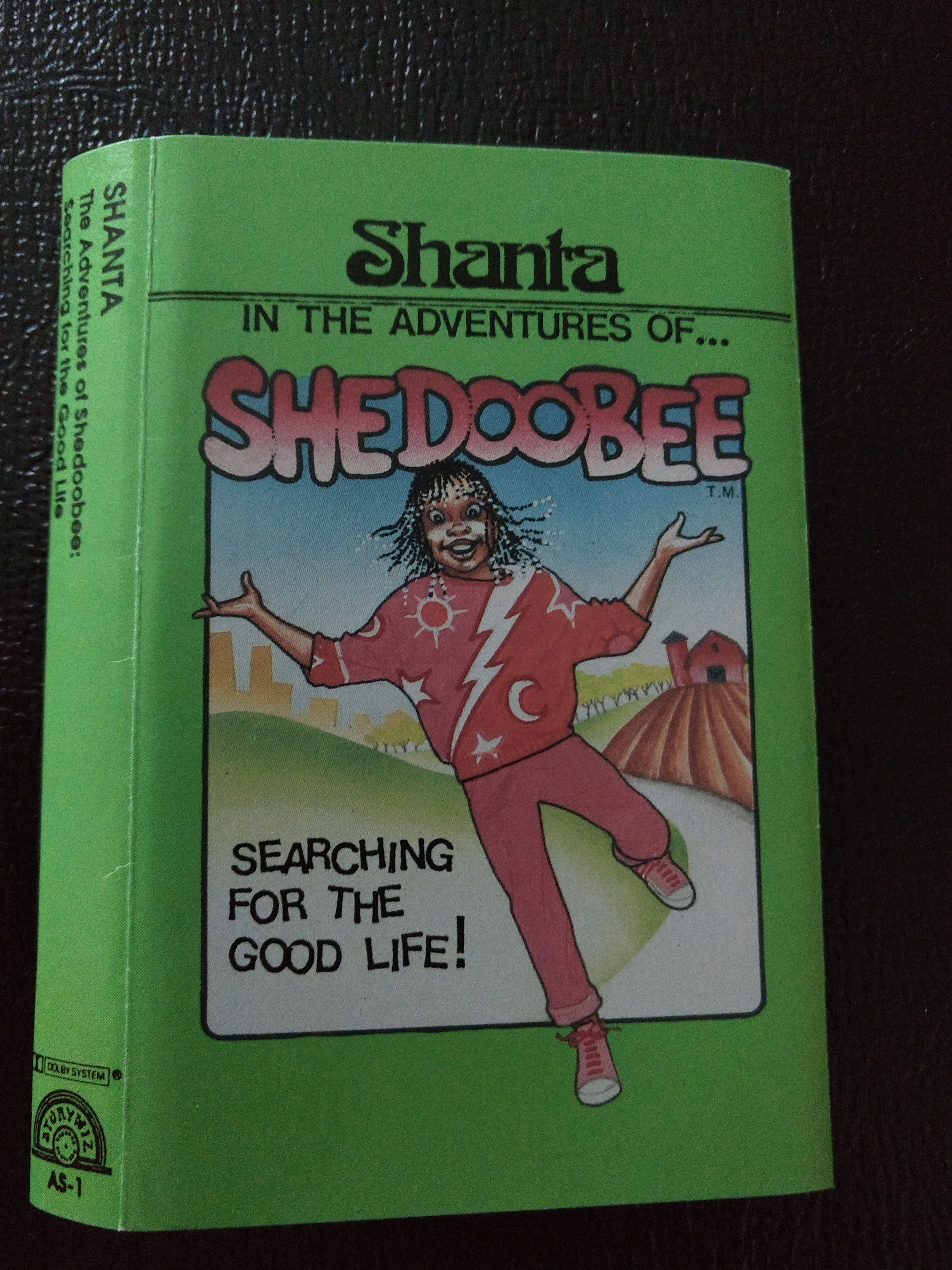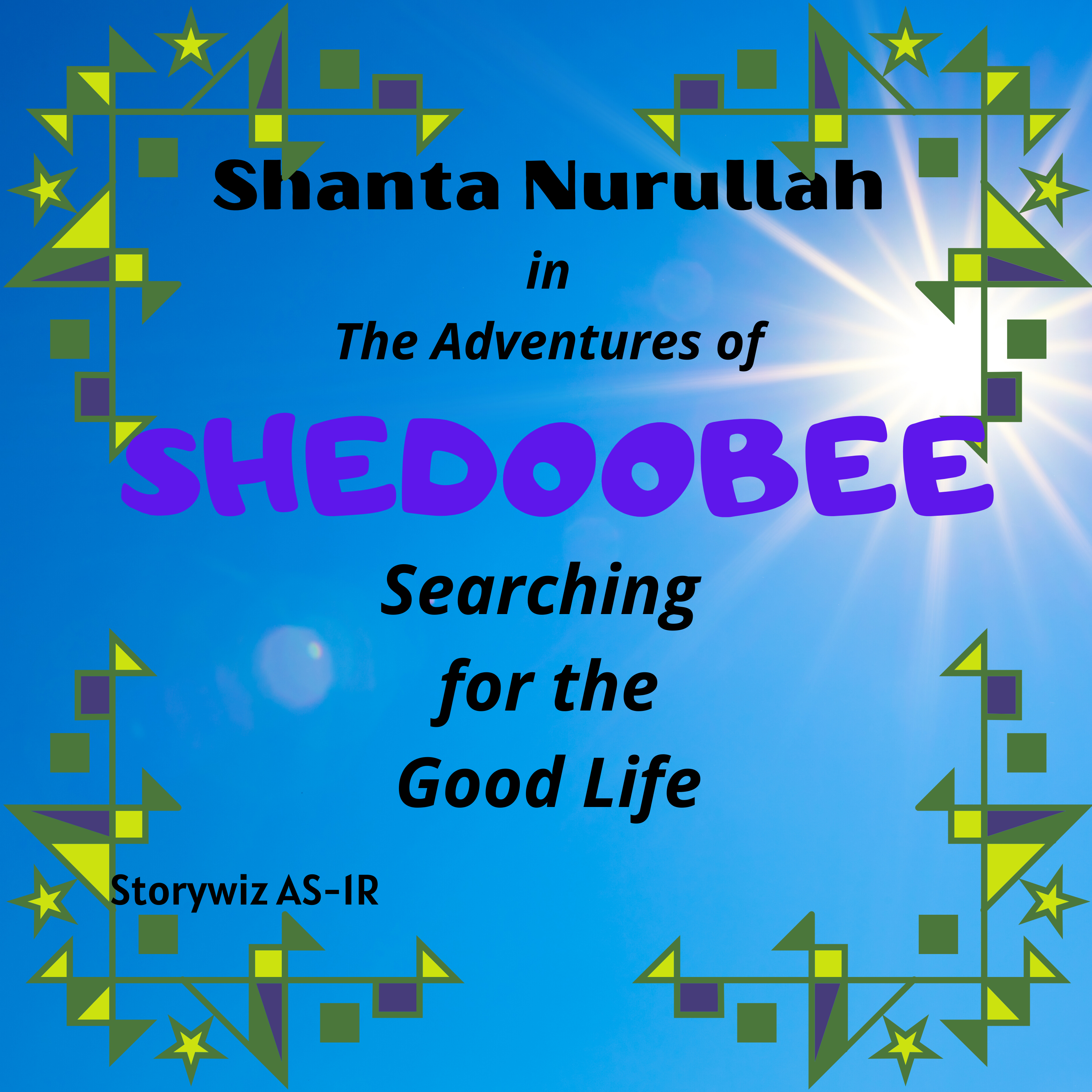 1986-88  I get laid off for the third time from my social work job at the Chicago Housing Authority. When the supervisor says, "We'll be calling you back," my response is "Lose my number." I'd already been making more money in storytelling. So I took the entrepreneurial plunge, with a 6 month cushion of unemployment checks. Serendipitously, I get invited by Dr. Gail Christopher to join the first cohort of women to undergo small business training at the Women's Self-Employment Project (WSEP). 
My first WSEP project is to record my original stories. I find a producer, Calvin "Koco" Brunson, and take him a stack of these stories, hoping to put them to music. Koco sends me home with the task of choosing a theme, picking out the stories that fit with that theme, and then writing some more, lots more. 
Koco works with me regularly for months, coaching me in songwriting, laying down tracks, convincing me to sing my own material, then going into a studio to record. It's thrilling. I go home with two boxed reels of tape. I find an illustrator for my cover and mail everything off to Discmakers.  The whole process is financed by a microloan from WSEP, a small bank loan, and half of a friend's home equity loan. 
Weeks later UPS delivers boxes of 1000 cassettes. The Adventures of Shedoobee: Searching for the Good Life is born!! 
1988-1998  I sell Shedoobee from my car, my storytelling bag, at pop-up markets. Ladyslipper Catalog carries it. Kids love it. Parents report that they have to play Shedoobee every time they get in the car. Teachers use it to teach their health classes. I get a few refund requests from parents who object to Shedoobee learning how to meditate. Shedoobee cassettes are the go to gifts for every birthday party my kids attend. People stop buying cassettes. 
1999 Lajadjie takes Shedoobee to mainland China for her new job at the China-Hong Kong English School. She uses Shedoobee to help teach English. When I visit, kindergartners sing Shedoobee songs to me. I weep. 
2008  Rose converts a Shedoobee tape to an MP3 CD. I manually copy CDs for a 20th Anniversary reissue, which I sell from my storytelling bag. 
2015 Lucy and Cheryl invite me to a backyard party. By request, I bring a copy of Shedoobee . Their adult children go crazy, hugging and crying, like I'm a rock star or something. 
2016  My daughter Keewa has a baby and says that she and her friends want their children to know Shedoobee.  Crickets. 
2020  I'm at home in pandemic isolation. Gigs are cancelled. Online teaching and performing aren't really working very well. I generate a list of 100 Ways to Make Money. #1 Sell Shedoobee online. My laptop CD player is broken. Zahra uploads that 2008 CD to Audacity to convert to WAV files, which I rush off to CD Baby, without listening to any of it. Oops. I'm too far in. That's my last forty dollars. The original tapes and artwork are buried in storage and possibly degraded anyway. I listen, there are glitches, but Shedoobee is still my fun, precious baby. She comes out tomorrow, my birthday, on your favorite online platforms.